Nuestro Equipo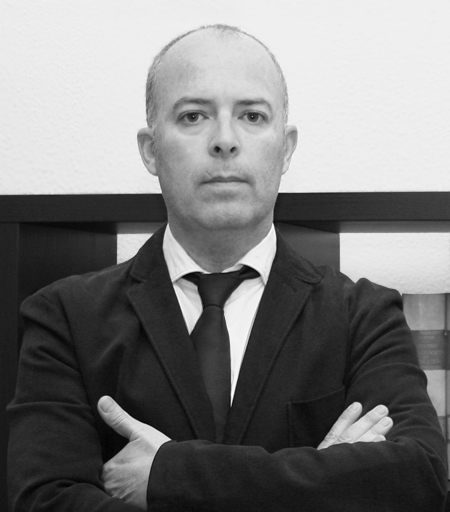 Javier Serrano
Lawyer
Innovative and successful Lawyer, highly effective at developing creative case strategies and writing persuasive briefs. Thrives in dynamic environments and quickly adapts to the ever-changing demands of the legal field. Clients orientated, enthusiastic and organized with over 15 years experience in dealing with international clients, achieving favorable outcomes in business and civil Court cases. Well versed in trial preparation, research, and sorting out individual and business problems locally and internationaly.

Ground of expertise: Court procedures - Skilled mediator - Negotiation - Expor & Import businesses - Civil, Criminal & Administrative Legal matters - International Inheritance Matters - Property Law - Family Law - Medical malcpractice - Injury compensation.

Education: Law Degree at Sevilla's University (Hispalense) 1996. International E-Business College (University of Gloucestershire) 2000. Certificate of professional competence (Barrister's association of Sevilla, 2008-2010). First Certificate of English Language, (Cambridge, 2001). Health & Safety at Work Technitian, (1999).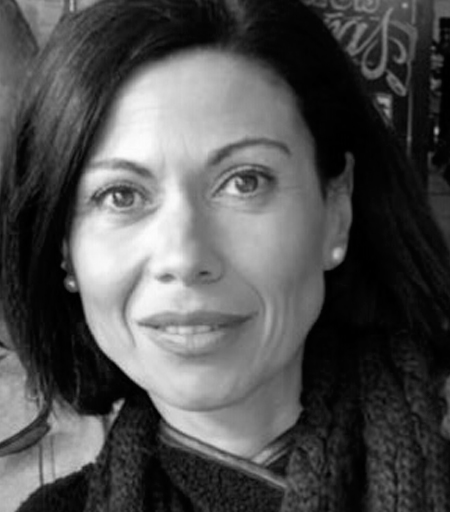 Marta Jiménez
Solicitor / Accountant and Tax advisor
Clients orientanted aiding individuals (residents and non residents) and companies in the process of complying with their tax obligations in Spain. Delivery excellent customer service to clients in person, e-mail or over the telephone in Spanish / English. Knowledge of tax regulations (allowances, deductions, etc) to successfully comply with tax submissions. Handling daily business transations of companies, from data entry to bookkeeping and closing books. Taking care of company´s tax issues, following the tax rules and regulations imposed by the government in this field. Good organization, planning, coordination, communication, analitical skills and with over of 10 years dealing with international clients.

Grounds of expertise: Tax - Accountancy.

Education: Law Degree at Madrid´s University (Complutense) 1997. International E-Business College (University of Gloucestershire) 2000. Certificate in Advanced English (Cambridge) 2003. Accounting Course (Confederación de Empresarios de Andalucía) 2011. Direct Taxation Postgraduate Course (Instituto de Estudios Cajasol) 2012.
Nuestra Firma